Looking for InvisiRail in your area?
Bring your indoor or outdoor space to life with the help of the InvisiRail™ blog. Here you'll find everything from decorating advice and customizing your InvisiRail™ system to outdoor entertaining and making unforgettable memories with your friends and family.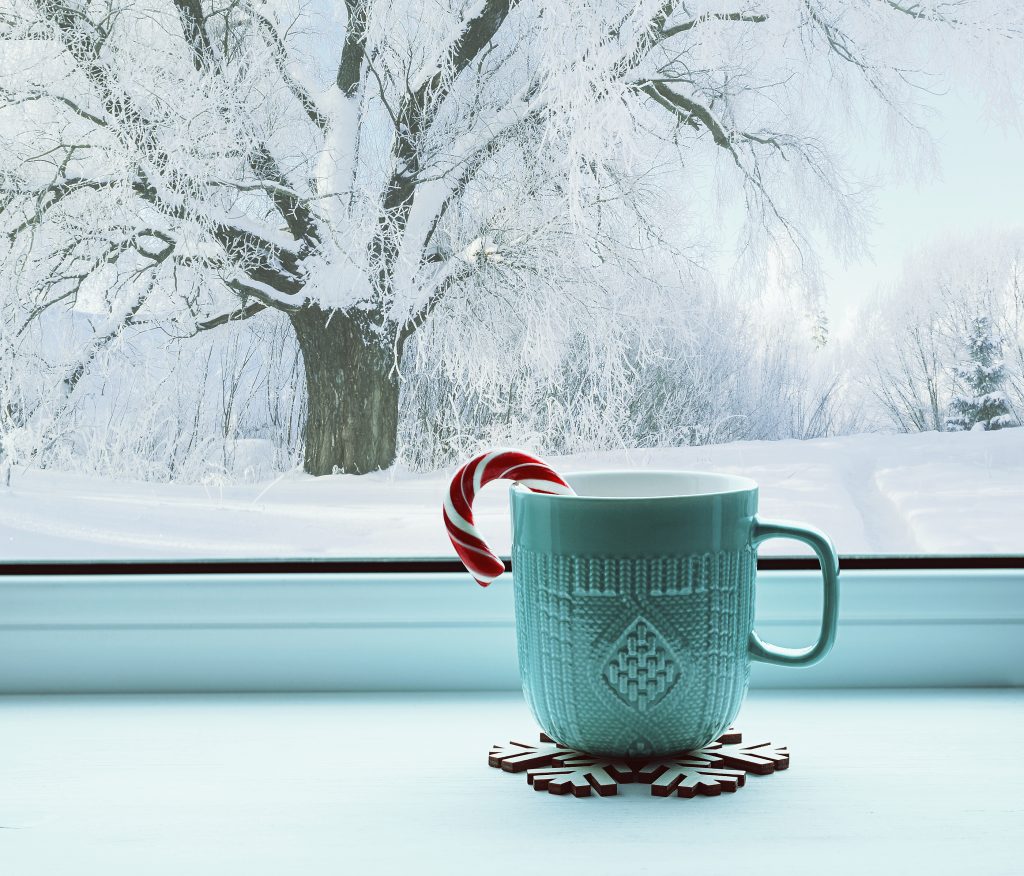 Winter is time to plan for your projects, and arrange your materials. It's such a great feeling to put the mower, rakes, trimmer, pruners, and shovels away in the shed. A well-deserved break from numerous outdoor jobs, and your lengthy to do lists. Canada is great for many reasons but giving us a well-deserved break from the yard work is certainly on the list!