Looking for InvisiRail in your area?
Bring your indoor or outdoor space to life with the help of the InvisiRail™ blog. Here you'll find everything from decorating advice and customizing your InvisiRail™ system to outdoor entertaining and making unforgettable memories with your friends and family.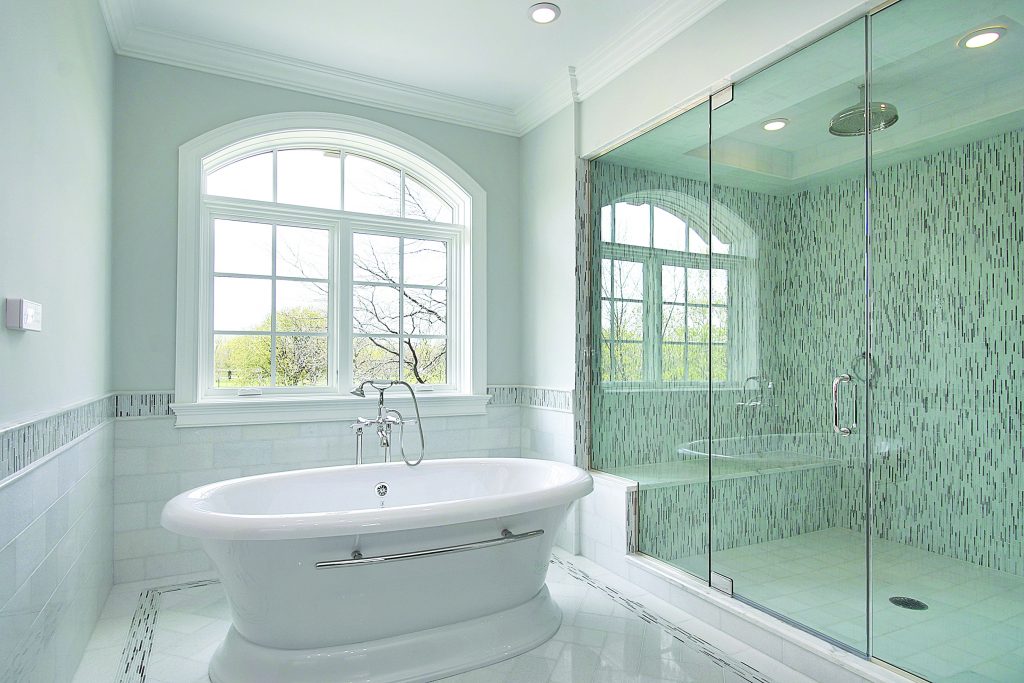 Glass Shower doors are an effective way to revitalize and update your bathroom space. Compared to a typical shower curtain, glass doors can expand your space and give your shower a modern and sheek design.