Looking for InvisiRail in your area?
Bring your indoor or outdoor space to life with the help of the InvisiRail™ blog. Here you'll find everything from decorating advice and customizing your InvisiRail™ system to outdoor entertaining and making unforgettable memories with your friends and family.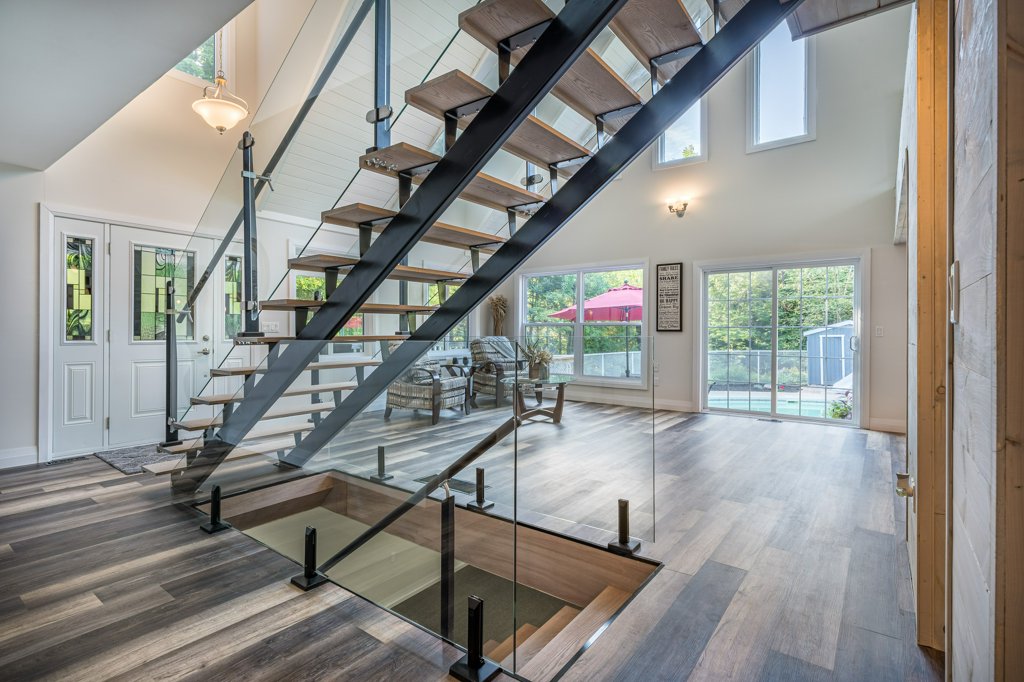 Spending more time indoors during the winter months may get your creative juices flowing! If you want to tackle a home project in the new year take note of these 3 ways you can elevate your home with InvisiRail.