Looking for InvisiRail in your area?
Bring your indoor or outdoor space to life with the help of the InvisiRail™ blog. Here you'll find everything from decorating advice and customizing your InvisiRail™ system to outdoor entertaining and making unforgettable memories with your friends and family.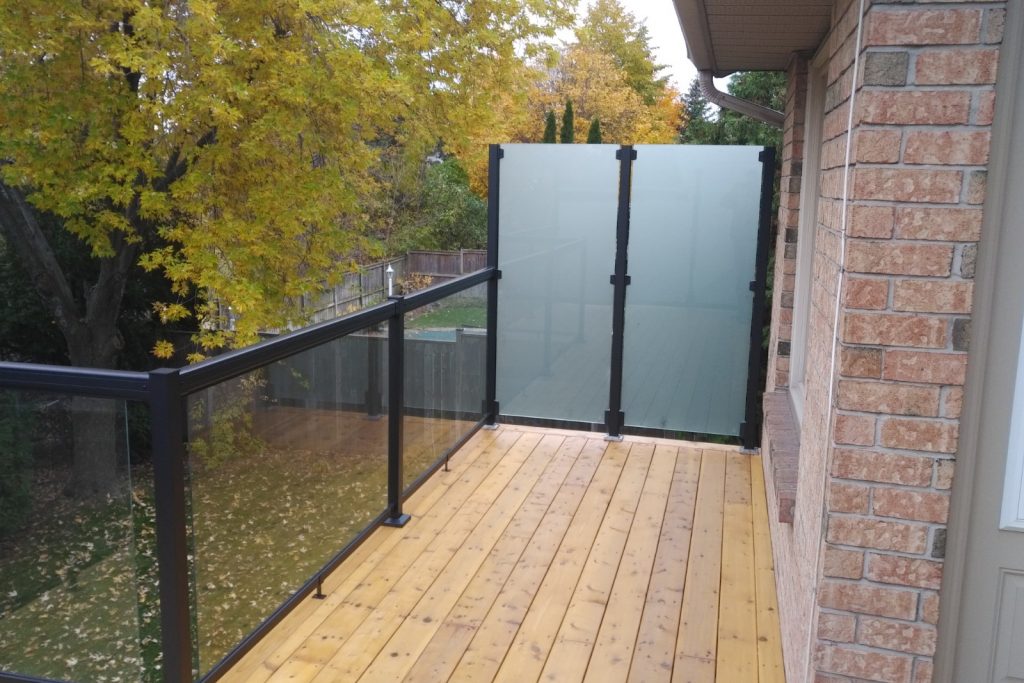 The #1 reason customers choose to install a glass railing in their outdoor space is to ensure that their views remain uninterrupted. With this in mind, it's important to take proper care of your glass railing by keeping it clean. Luckily, InvisiRail glass railings are low maintenance and easy to care for! The frequency of cleaning an outdoor railing is usually about the same as the windows of your house.