Looking for InvisiRail in your area?
Bring your indoor or outdoor space to life with the help of the InvisiRail™ blog. Here you'll find everything from decorating advice and customizing your InvisiRail™ system to outdoor entertaining and making unforgettable memories with your friends and family.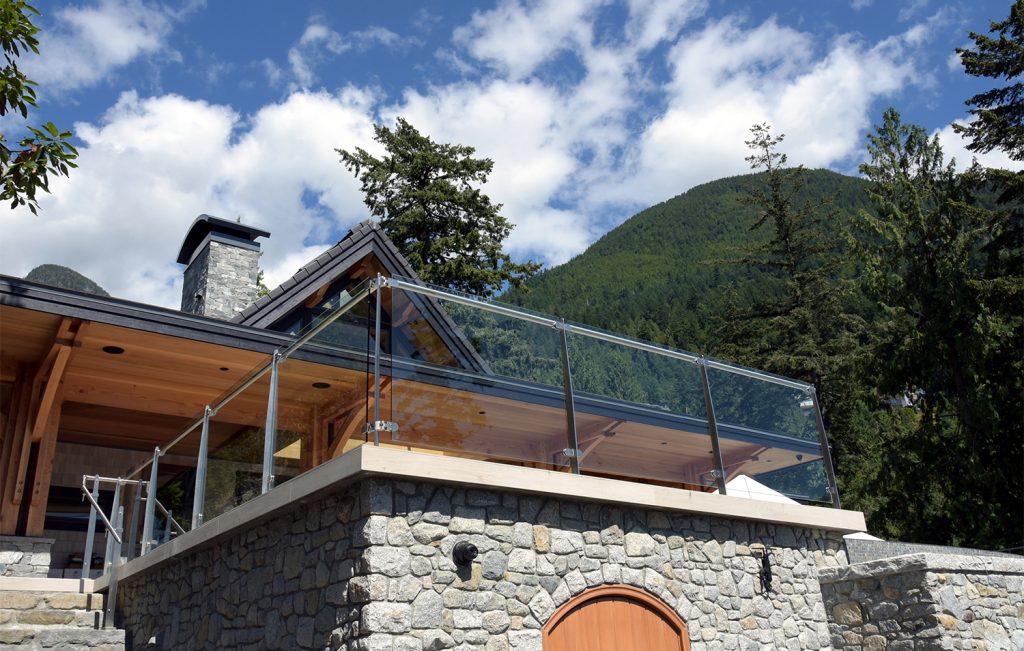 When it comes to railings, there are so many options. With a surplus of choices, it's easy to get confused in the decision process. Railing options also depend on approved building codes and your area. It is important to do your research on which railings are engineer approved, in order to properly choose a railing that will ensure your safety.