Looking for InvisiRail in your area?
Bring your indoor or outdoor space to life with the help of the InvisiRail™ blog. Here you'll find everything from decorating advice and customizing your InvisiRail™ system to outdoor entertaining and making unforgettable memories with your friends and family.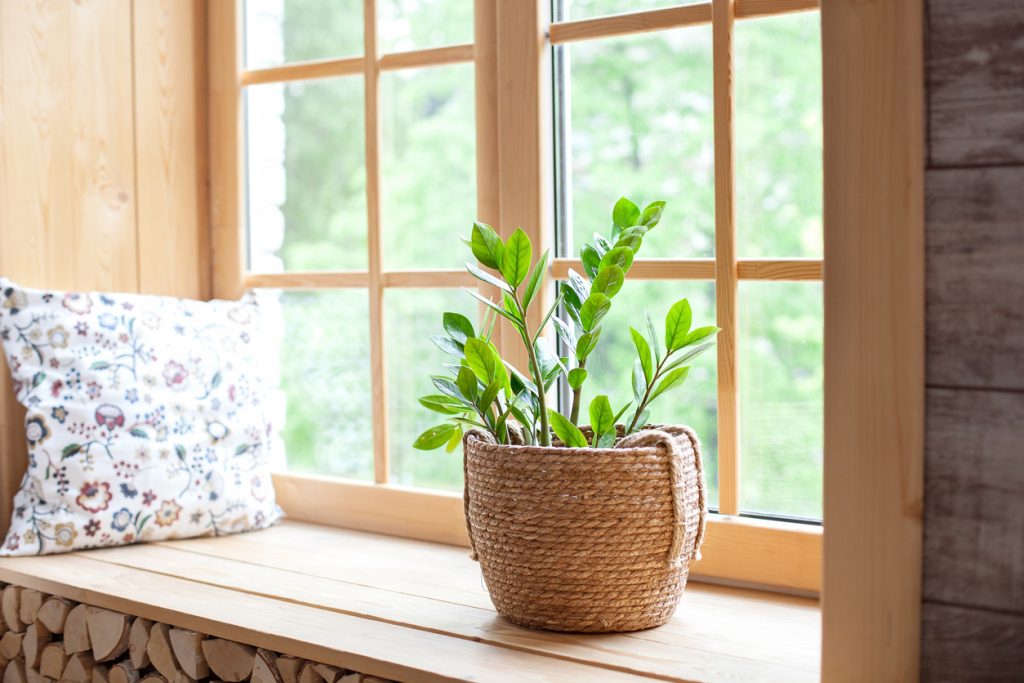 Choosing the right furniture, fixtures, paint colours and finishes can go a long way when it comes to creating the cozy cottage of your dreams. Curating the perfect cozy cottage is all about showcasing your cottage's original features, mixing in an eclectic blend of handmade or antique wooden furniture and bringing in the colours and textures of the great outdoors.