Looking for InvisiRail™ in your area?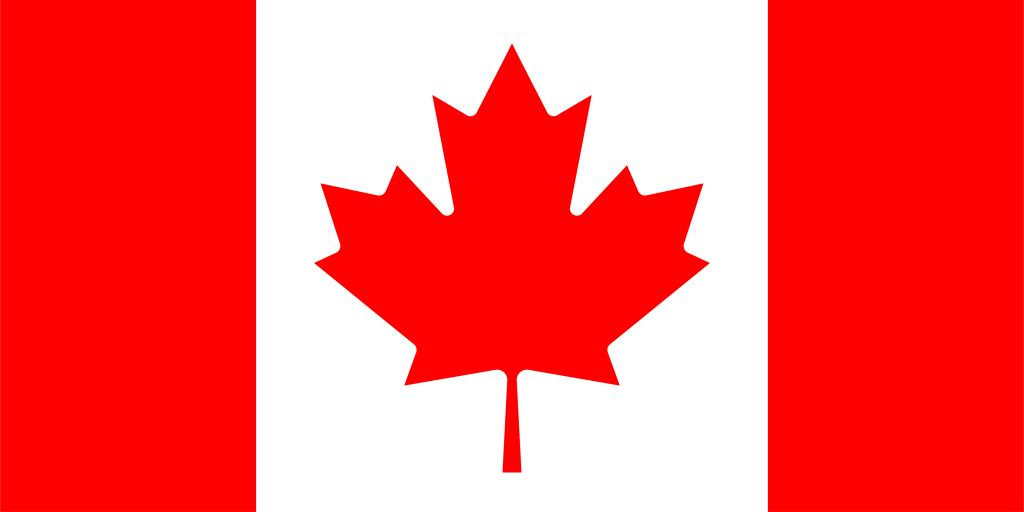 InvisiRail™
Clearly the best choice!
InvisiRail™
Clearly the best choice!
Whether you're an industry professional seeking inspiration or a homeowner looking to elevate your space, InvisiRail™ is the system you've been searching for! Explore the possibilities and don't let anything interrupt your view! Founded in 2014, InvisiRail™ is a leading producer of innovative glass products in North America. Our glass railing system is designed with your safety in mind, but please remember to review your local zoning and/or building codes prior to construction.
Why Choose
InvisiRail™ Glass Railing System?
• Lifetime warranty
• Spans up to 6ft
• Affordable
• Little to no-maintenance
• Quick turnaround
• Versatile indoors and out
Lifetime Limited Warranty

Industry leading limited lifetime warranty.
The InvisiRail™ glass railing system is designed to maximize visibility through your railing without sacrificing strength or durability. Up to 6 ft on-centre spans with a variety of posts and colours to choose from including 316 SS, plus top rails can be added as well. 10mm (3/8″ glass thickness) is very low maintenance, and provides the strength to meet national building codes.
The InvisiRail™ cable rail system is a high-quality, low-maintenance alternative to glass railing. Various top rails and posts are available which make for a perfect compliment to InvisiRail™ glass or as a stand alone system.
In addition to glass railing, InvisiRail™'s in-house glass shop can cut, temper, laminate and heat-soak glass for a variety of applications including shower glass and doors. Many handles, hinges in stock along with other shower hardware. Acid etched (frosted) is also in stock. Other applications include gates, partition walls, wine cellars, gym and work out rooms, infinity pool walls, hot tub privacy and windscreens, etc. If you can dream it up, we can make it!
The Deckorators ALX aluminum railing system can be easily integrated into your glass railing. Lighted caps, many colors, and picket styles make this a very design friendly system. Available in pre-welded panels or knock down kits. Also commonly mixed with InvisiRail™ glass railing, and a great solution for stairs or anywhere that a clear glass railing is not required.
NEW! Invisi-Shield for your home, office or workplace. Glass is always better! Get in touch with us today to quote your next project.  
Check Out Our
Recent Posts
Check Out Our
Recent Posts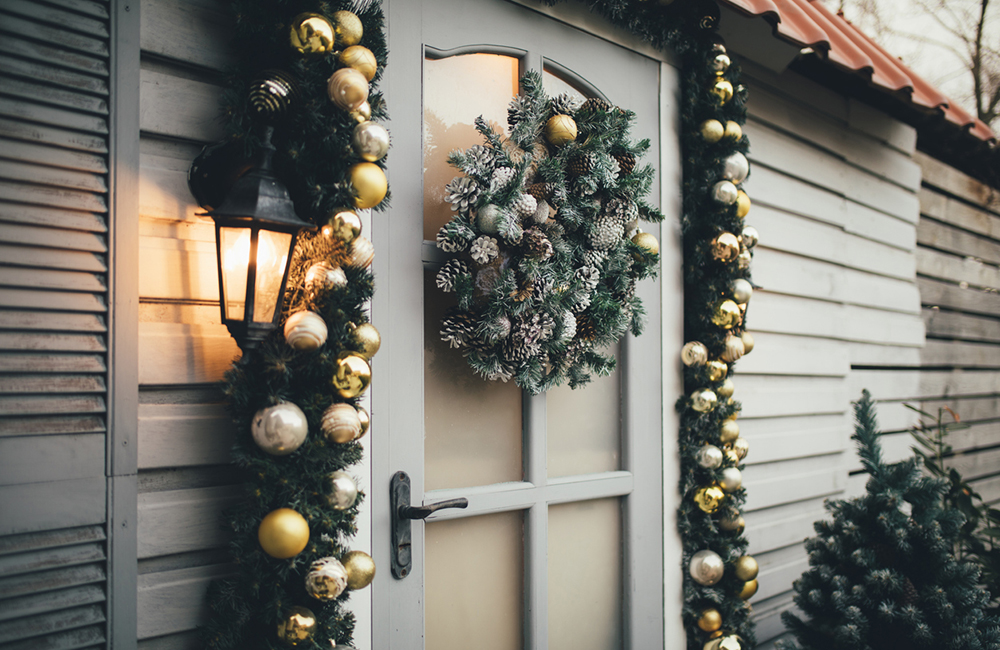 Turning Your Outdoor Space into a Winter Wonderland The holiday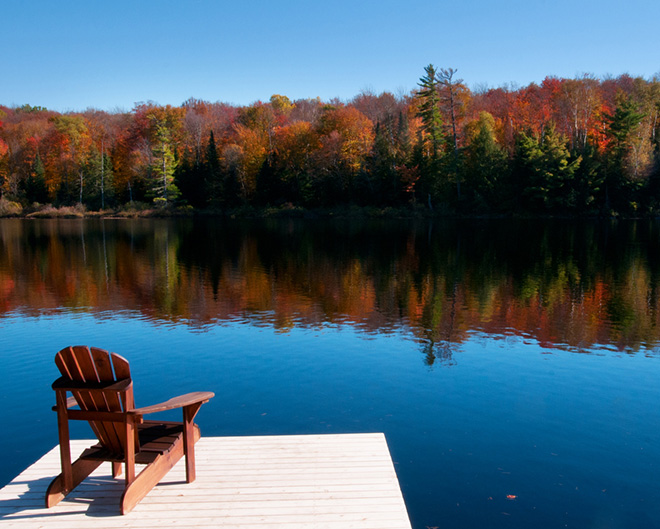 The 2023 Fall Cottage Life Show with InvisiRail™ The 19th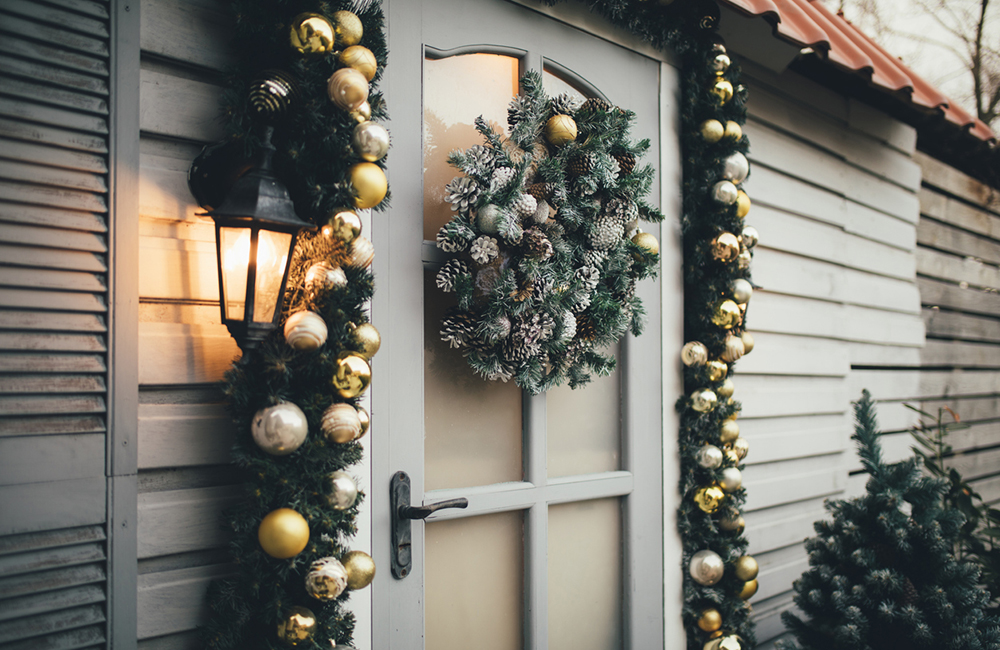 Turning Your Outdoor Space into a Winter Wonderland The holiday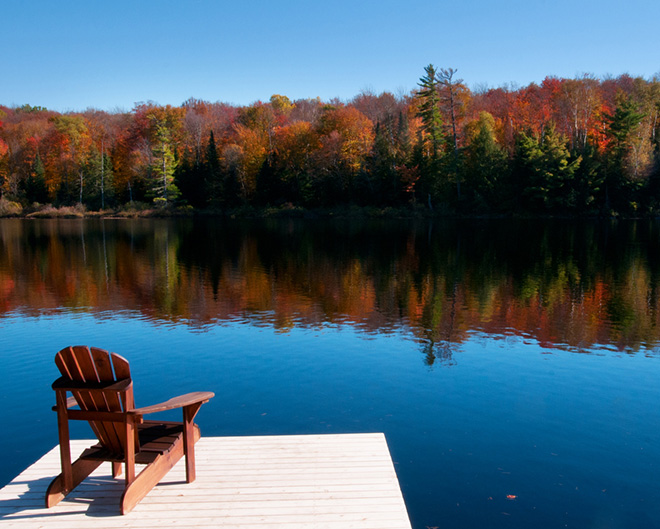 The 2023 Fall Cottage Life Show with InvisiRail™ The 19th
What our Clients Are Saying
Wayne & Lois B.
Just want to express what professional and tremendous looking railings your company recently provided us with (through Home Hardware in Picton, ON). Everything came together so nicely, instructions were clear, and the quality of the materials was very evident. Thank you for having a rep confirm the measurements and clarify the open endings. 
Keep up the good work!  And God bless your business!
Andy Goodell
"For my part, while I have been comfortable selling InvisiRail™ for a few years now it is great to know the company behind the systems we sell. You have expanded my confidence that InvisiRail™ is the highest quality system we offer, and that comes across when I speak with my clients. Good job developing a great product and I look forward to another great year selling even more InvisiRail™."
Chris Handley
"Just wanted to send along huge kudos to you on InvisiRail™. We just completed our first project with the product (SS posts), which was ordered last fall. It was an island job so weather has been an issue. Just got photos from the builder and "wow" is all I can say Thanks for a great product."
Henry Steinberger
"Six months or so I have had this railing in North Dakota and I have had a ton of compliments. I couldn't be happier with it."
Matt Conklin
"Having installed InvisiRail™ on a few job sites now, I'm confident in saying you will be happy with the product and also the customer support provided if any questions come up during the project. The instructions are well detailed and make it easy to follow. With so many different railing companies on the market it can be overwhelming but if you are looking for a quality product that is competitively priced you would be smart to choose InvisiRail™."
Sandra Dombrowski
"Everyone who comes on my deck falls in love with it. Invisirail is truly a wonderful product."
Gary Tomlin
I just had an exceptional customer service experience and would like to share it. I had a customer who required a glass railing system for the balcony on their new home build. The customer chose the InvisiRail™ system. A big thanks to Jason Gulliver, with a little back and forth with the excellent customer service team, we ironed out what was needed and ordered the railing system. That was Friday morning. The railing came in on Monday. "WOW", the customer was ecstatic! Incredible customer service guys. Highly recommend these guys.
GS Dunk
Thrilled with my InvisiRail product!
I wanted to tell you I love my InvisiRail glass railing, we now have full view of our million dollar view from our cottage to the lake! I also wanted to let you know that Rob Quinton at McNabb Lumber in Parry Sound laid everything out, sold me the accurate amount of materials and also helped me connect the Regal spindle style railing flawlessly to the InvisiRail system. He really knows your product! Thanks!
See What's New
on Instagram