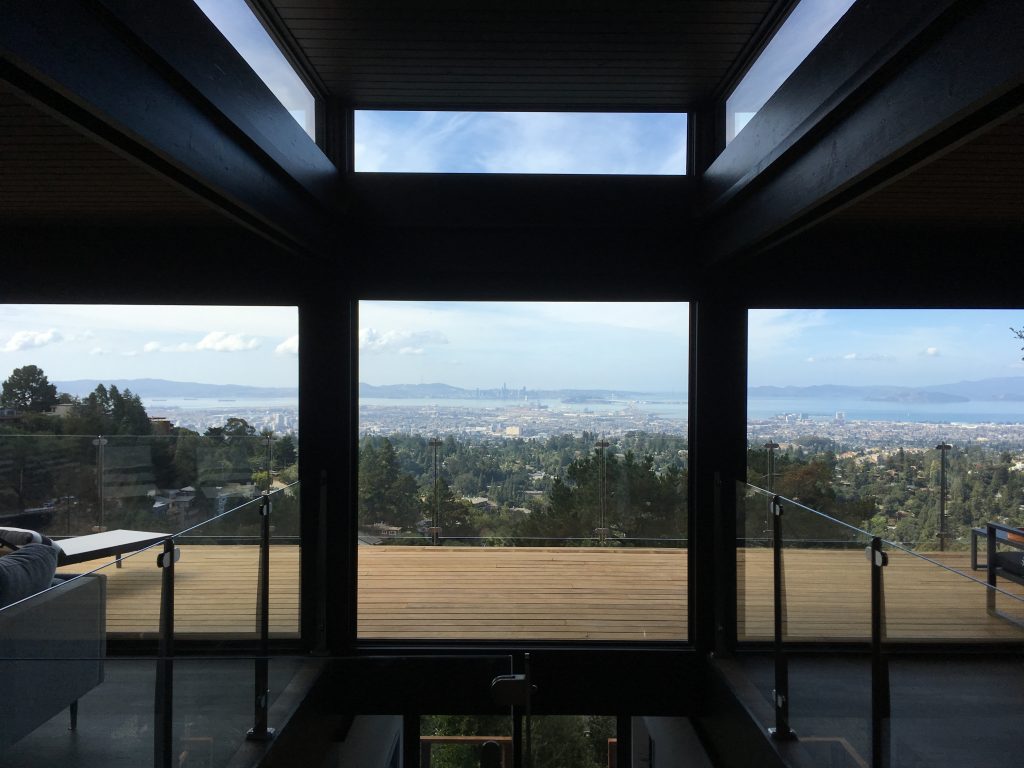 So Many Railing Options! How Do You Decide?
When it comes to railings, there is never a shortage of options. It is extremely easy to get confused during the process of choosing the right rail for your project. However, this can be made easier by narrowing down your choices in the beginning. Here are some questions to get started:
Glass, or spigots?

Which colours will work for your property?

Any maintenance requirements?

Warranty?

Where is it made?

Budget?
These will all play a big role in your decision making. 
However, the quickest way to start narrowing your options down to something manageable, is to find out which ones are engineer approved to be used in your region.
With so many railings entering the market. Some offshore, state side, and regional manufacturers or distributors may not have completed safety standard testing at all, much less Engineer Sealed documentation. Testing and engineered sealed details are especially important. Not just for your own safety, but also the safety of others. Nobody wants to put up a new rail, spend their money and time, to  then be told by their building official the need to tear it down as it does not meet standards.
Ask the company and or companies you are researching if they can send you engineered details and test data. I assure you, that this will narrow your choices fast.
Liv Building Products, and InvisiRail both conduct outside testing and supply engineer sealed details for a wide variety of railing options. Not to mention Liv Building Products also, do estimates, construction layouts, and material list for all their products. Even better, these are free services offered to help you from start to finish. Oh, did we mention that many of their options are Made in Ontario?!