InvisiRail™ -
Clearly The Best Choice!
Don't let anything interrupt your view! When you're ready to embrace your outdoor space and get the look you've always wanted, InvisiRail™ is the system for you.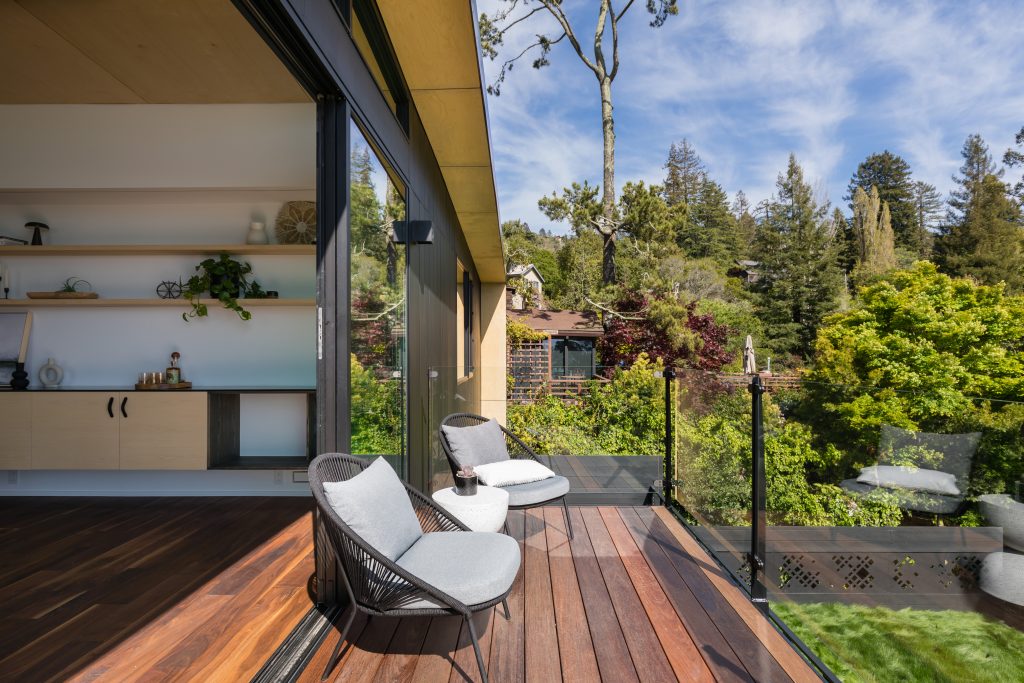 Lifetime warranty

Little-to-no maintenance

Industry-leading 6ft span

Affordable post options

Versatile indoors and out

Quick turnaround
The InvisiRail™ glass railing system is designed to maximize visibility through your railing without sacrificing strength or durability. Choose from a variety of posts and colours to get the look you've always dreamed of.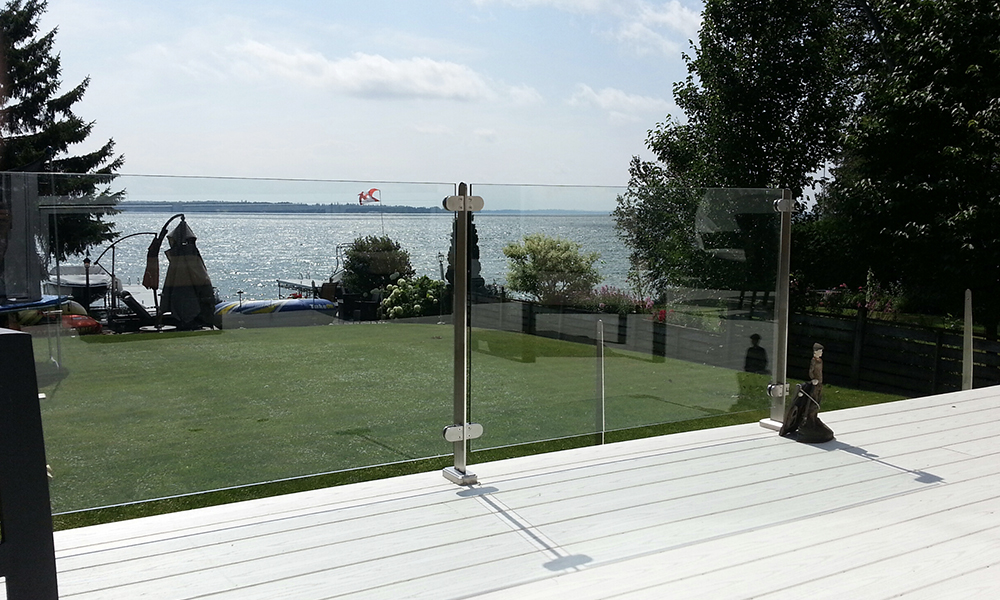 Our clear glass panels come in over 20 sizes to fit virtually any deck. Frosted, tinted, low-iron and more can be ordered.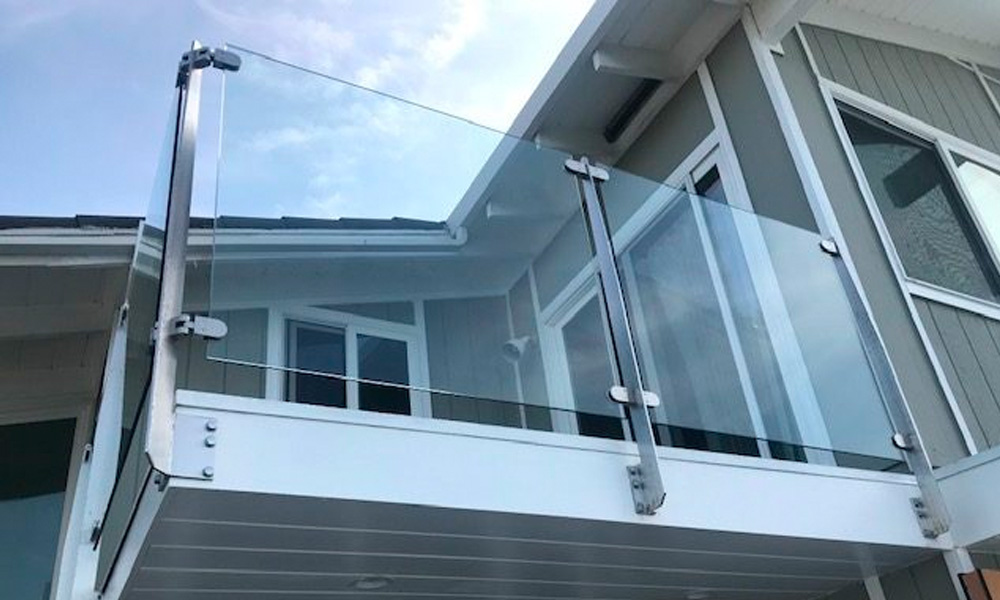 The InvisiRail™ system has three post options – InvisiPost, Visti Posts and wood posts.
3. Hardware & Accessories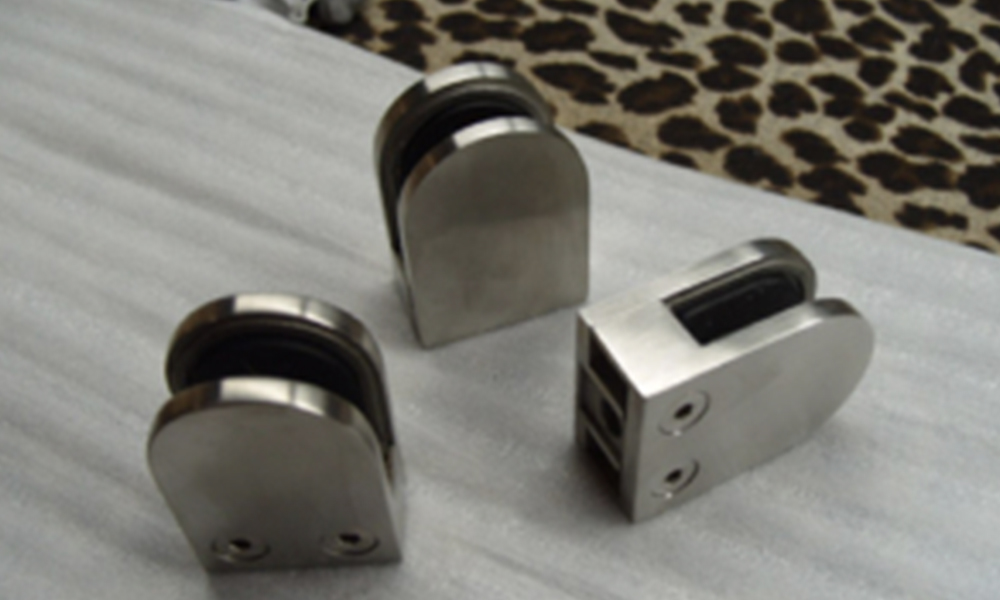 From connectors to spacers and handrails to hardware, InvisiRail™ has a variety of options to finish your project.
Frequently Asked
Questions
If you have some experience installing decks and/or railings and are comfortable with tools you should have no problem installing InvisiRail™. It is recommending that you have at least one other person to assist you with installation, since moving our glass panels (which can weigh up to 100 lbs each) on your own may be difficult.
Our glass panels shed water very easily which keeps them clean. You typically shouldn't need to clean InvisiRail™ any more often than the windows in your home. Clean stainless steel with soap and water, or other readily available stainless cleaning products for fridges, BBQs, etc. We like and have used 'Bar Keeper's Friend'. Use of these cleaner and polish products will inhibit the future return of tarnish.
Our products are available through a variety of dealers throughout Canada and the US. We also sell to various online dealers who can ship orders across the world.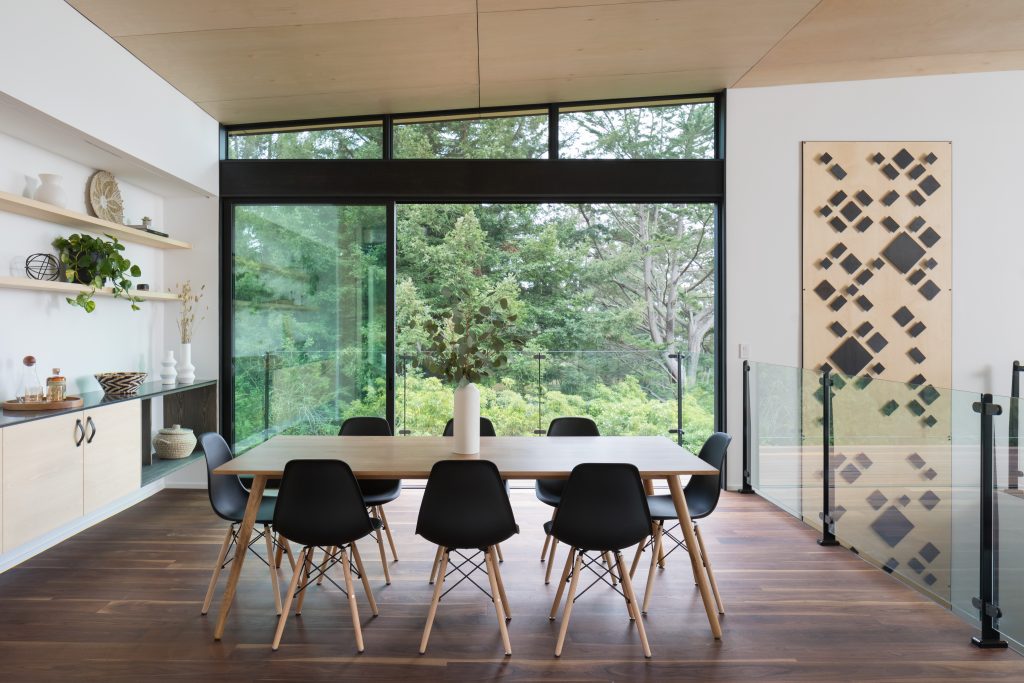 Speak to an InvisiRail team member today
905-852-3733 | 1-888-681-9733