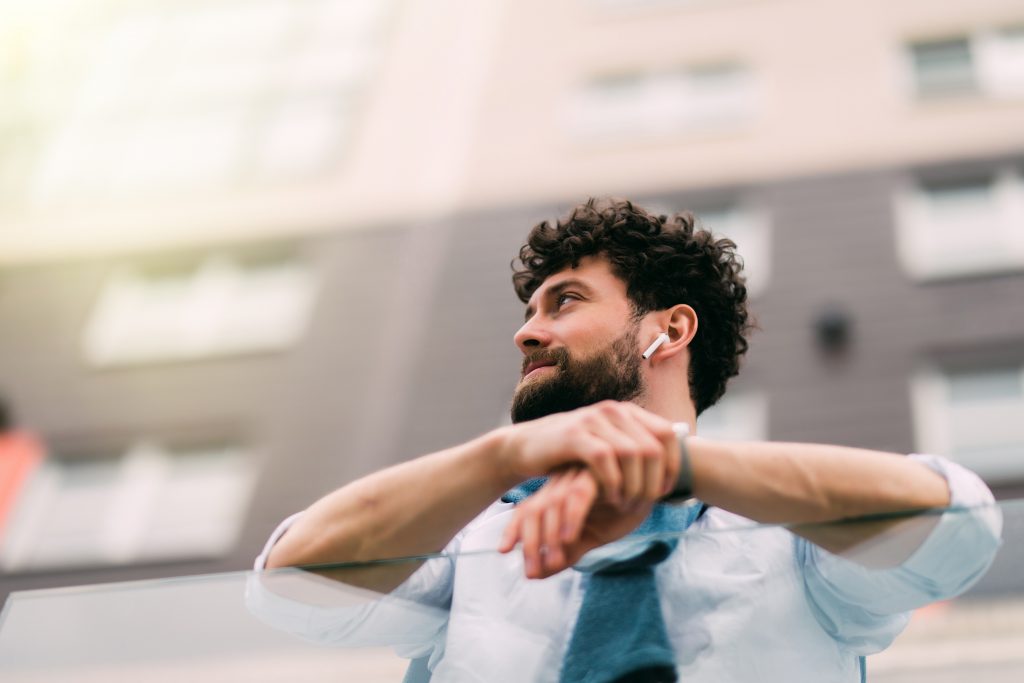 The Hidden Benefits of Glass Railing Systems
As a deck owner, you will already be familiar with the experience of spending sunny days and cool nights with your family and friends in the outdoors. It provides you the relaxation you need after a hard day's work, or entertainment for your neighbors and guests. However, your deck will always be at the mercy of the elements. It will soon wear down because of the effects of moisture, mildew, grime, dirt, insects and even the UV rays from the sun. When ignored, your deck may be damaged beyond repair.
Sooner or later, you will need to perform inspections, repairs or maintenance on your deck. Since this routine primes your deck for potential upgrades, you can start projects as soon as your cleaning task is completed. This article will guide you through upgrading your deck and will explain the benefits. We'll also tell you how to find competitive rates for deck materials and for decking contractors.
Why Upgrade To A Glass Railing System?
One of the simplest but best upgrades for any deck is the installation of a glass railing system. With basic carpentry experience, you can do this project yourself, saving on costs. If you plan to start a DIY glass railing project, then your first step is to locate the right materials for your desired improvement. 
When you choose the materials, pay attention to the kind of glass you are purchasing. For a deck improvement project, safety-tempered glass is preferred. This is because this type of glass is meant to be resistant to wind pressure, moisture and contact. Plus, if the glass breaks, the fragments will not be sharp and dangerous.
If you are hesitant to do the upgrade on your own, experts recommend choosing decking professionals to the work for you. When choosing, make sure that aside from getting the best rate, the contractor has the proper licenses and insurance. Hire professionals such as those from Invisirail, who are known for their experience and promptness. To make the final decision, ask them about their experience installing glass railings.
This upgrade project will have varying costs, depending on the characteristics of your deck. The complexity of the design and the size and shape of your deck are the main cost factors.
For example, more experienced contractors are needed for decks that are curved. Thus, it may cost more. Plus, if there is already an existing railing system that needs to be removed or if only a portion that needs to be replaced, then these factors will also affect the cost. Be as exhaustive as possible with your definition of the project scope to your contractors. The more detail, the more accurate your project estimate will be.
With the proper materials purchased and the professionals hired, you are ready to discover the potential of a glass railing system. In the following sections, we discuss four main benefits of the system.
The most obvious effect is the seamless view your glass railings will provide. Even within the confines of your deck, you can see much more of the outdoors, which is likely why you built a deck in the first place. While standard wooden rails may obstruct your view while watching your children in the yard, or preventing you from seeing nature at its finest, glass railing does not have problems. Your deck will be significantly improved both functionally and aesthetically.
Without railings, you run the risk of someone falling off the ledge and getting injured. Without insurance to cover this type of accident, you may open yourself to legal disputes and fines. Protect yourself and your finances by investing in these railings. On a more practical note, wooden railings are notorious for splintering and with the glass version you completely avoid them.
Especially nearing the winter season or windy days, cold air may mean discomfort and discourage you from using your deck. With glass railings, you can protect yourself and enjoy your deck in any weather.
Fast Installation and Affordability
Among the many upgrades that you can make for your deck, glass railings are one of the most affordable and fastest to complete. Relatively few quantities of material are needed and if you find a system like Invisirail, with good glass dealers, you can get a very competitive price. Since you may only need to replace select portions of the system, you can further trim down costs.
If you hire a professional, they can finish the installation of the entire system within a few days. This means that you'll have your deck back in service in almost no time at all.
Installing a brand new glass railing system is one of the best upgrades for your existing desk. Aside from allowing you to gaze to the beauty of nature, you are also made safe from the elements and potential injuries. With the benefits of the glass railings and the guide to find the right materials and professionals, you will soon find yourself with an upgraded appreciation of your deck!