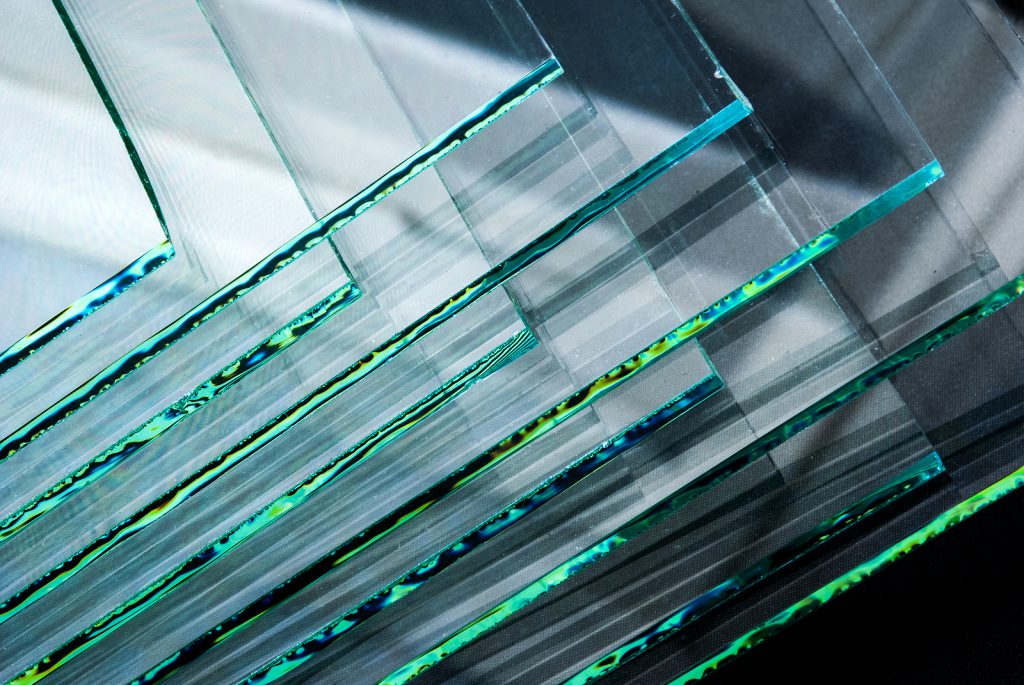 The Benefits of using "Standard-Sized Glass Panels"
Working with glass railing is different than traditional wood or aluminum railing systems. While there are many wood and aluminum based products that installers can cut on the job site, no such glass products are available. Once glass is tempered it cannot be cut or trimmed without shattering.
Some railing systems suggest installing posts first to determine the custom glass sizes that will be required. Not only is this a more expensive option, but it also prolongs the lead time of your project.
Having several standard size glass panels is a cheaper and expedited option, but how do you make these standard sizes fit on a variety of deck shapes and sizes?
Some systems incorporate top and bottom rails that allow for adjustable spacing between the post and glass (with or without additional infill). While this solves the aforementioned issue of spacing, it requires bulky posts and rails which obstruct your view.
The InvisiRail™ glass railing system uses over 20 different glass widths ranging from 11" to 70" wide in various increments. Using so many different sizes ensures all the materials for your railing will be in-stock and ready to ship right away while keeping costs to a minimum and maximizing your view.