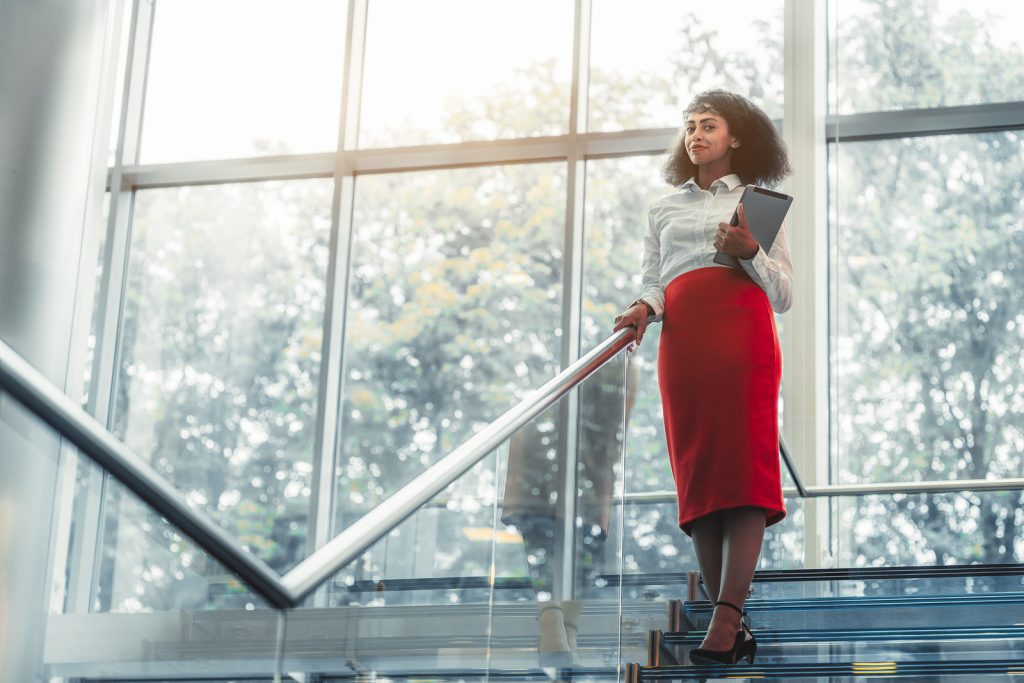 Top 5 Most Common Custom Modifications Made to InvisiRail™ Glass Railing
Here at InvisiRail™, we are all about doing everything we can to make sure you're satisfied with your completed railing. Sometimes when trying to achieve a specific look or working with other specialty deck materials, in-stock products will not suffice. Glass, posts or hardware can all be made to custom specifications when needed to successfully complete your project. Here are the top 5 most common custom modifications made to InvisiRail™ products:
1. Glass Railing for Stairs
While standard sized panels can be used for horizontal railings, custom glass is required for staircases. Stairs can be built with various sized treads and risers depending on the project resulting in various possible stair angles. InvisiRail™ recommends that once the stair posts are installed, templates are made for glass panels to be installed down your staircase to ensure a perfect fit.
For sloped second storey decks that use some sort of drainage system, custom glass and/or custom posts can be ordered at various heights to keep a consistent rail height despite the changing deck surface.
Customers use glass railing to maximize their scenic view, but this typically does not include the view of their neighbours! Frosted glass is often used to maintain privacy without needing several different railing products throughout your deck. Privacy glass is usually ordered taller than our standard 42" rail to maximize privacy.
4. Armour Stone Retaining Wall Installations
Although it is a popular outdoor building material, the uneven surface of armour stone makes it difficult to work with. Similar to sloped decks, you can use custom glass and/or posts to ensure a consistent rail height throughout your railing.
5. Knee Wall Installations
When installing a rail onto an existing knee wall, a 36" or 42" rail height may be excessive and unnecessary. Many customers purchase shorter posts and glass panels to be installed on top of their knee wall.
Note: InvisiRail™cannot guarantee that custom-made products will meet all local building codes. It is the responsibility of the installer to ensure that the materials they are using will be installed correctly and will meet the necessary building code requirements of their region.