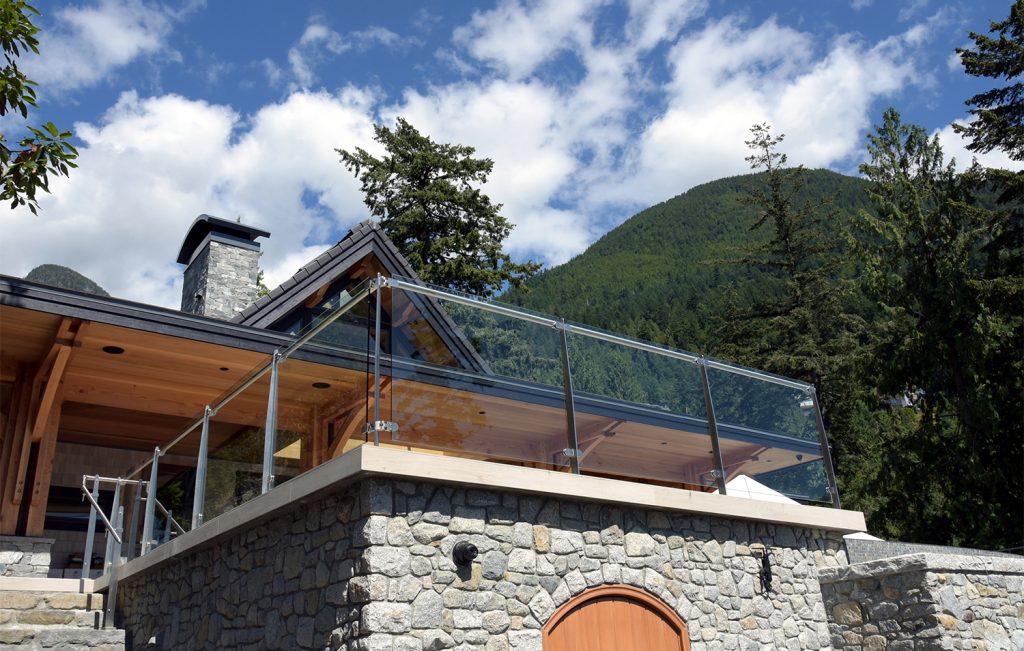 Helping You Decide on Railing Options
When it comes to railings, there are so many options. With a surplus of choices, it's easy to get confused in the decision process. Railing options also depend on approved building codes and your area. It is important to do your research on which railings are engineer approved, in order to properly choose a railing that will ensure your safety. It is crucial for manufacturers and distributors to complete standard safety testing, and receive engineer sealed documentation. Finding a railing that is safe and approved according to building codes may sound intimidating and tricky, but you can start by reaching out to the company you are interested in, and asking if they can send you test data and engineering details. This will narrow down your choices!
After safety reassurance, the next step is to decide on your personal railing needs. Whether this may be indoor or outdoor, you can narrow down your choices based on railing type, certain colours, your budget, etc. If you need some help deciding on railing options, start by asking yourself a few simple questions to narrow down your options.  
Are you looking for the sleek and modern aesthetic with glass? Or would you prefer a more traditional look with spigots?

What colours or aesthetic are you looking for?

What's your budget?

What are your maintenance requirements? 

Are you interested in a warranty? 

Where is this made? This will affect shipping and installation details. 
These questions will surely help you narrow down all the railing options. Be sure to check out all the options, including local businesses! Get more information on the importance of safety testing, engineered approval, and railing options by contacting any Liv Building Products or InvisiRail representative.