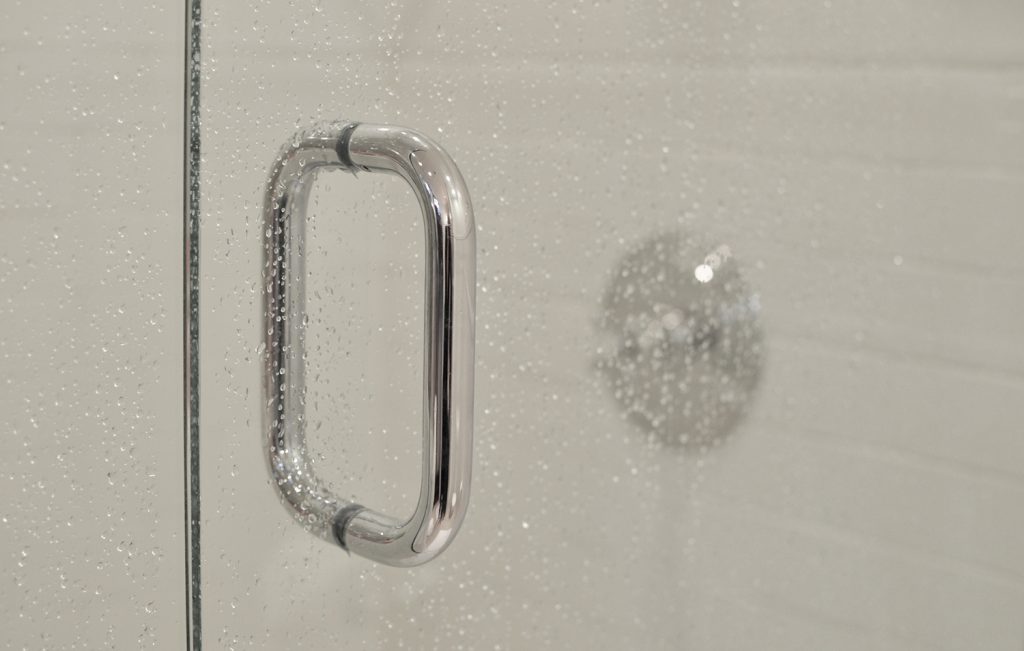 Everything You Need to Know About Glass Shower Doors
Are you looking to update your bathroom? Glass shower doors are the perfect place to start. Glass shower doors provide a sleek and modern design, and can make any small bathroom feel open, brighter and larger. Glass shower doors offer so many benefits to make your bathroom modern, clean, and luxurious. 
First, let's start with space. Working with tight bathroom spaces is a problem that we all know too well. Bathrooms should feel bright and open, which automatically makes them feel larger. Shower curtains are the #1 culprit of making a bathroom feel disconnected, dark and dreary. The most effective way to brighten up a bathroom is to ditch the shower curtain and swap it for a clean and fresh glass shower door. This will modernize the space, while creating a bright and fresh spa-like atmosphere. 
Next, let's talk about maintenance. Glass shower doors provide a clean and modern aesthetic, and are a low maintenance investment. Shower curtains are a breeding ground for unwanted buildup of grime and bacteria. Instead of replacing your shower curtain every few years, investing in a long-term glass shower door may be a better option. The glass shower door requires a simple squeegee after each shower, and that's it! Keeping the glass shower door clean is easy, and will pay off for years to come. 
Lastly, let's address the age-old issue that comes with traditional shower curtains…spilt water out of the shower curtain that causes mess! Nobody likes cleaning up a wet floor after your shower, especially since a slippery floor can be a safety hazard! Glass shower doors create a tight seal around each edge, trapping any water inside the shower. This eliminates any mess and possible slips and falls! 
Glass shower doors are customizable to fit any shape or size of your shower, including custom hinges and handles! Hopefully by now, you have some basic information on glass shower doors, and have the inspiration you need to upgrade, revitalize, and modernize your shower and bathroom! For more information, contact any Invisirail sales representatives.