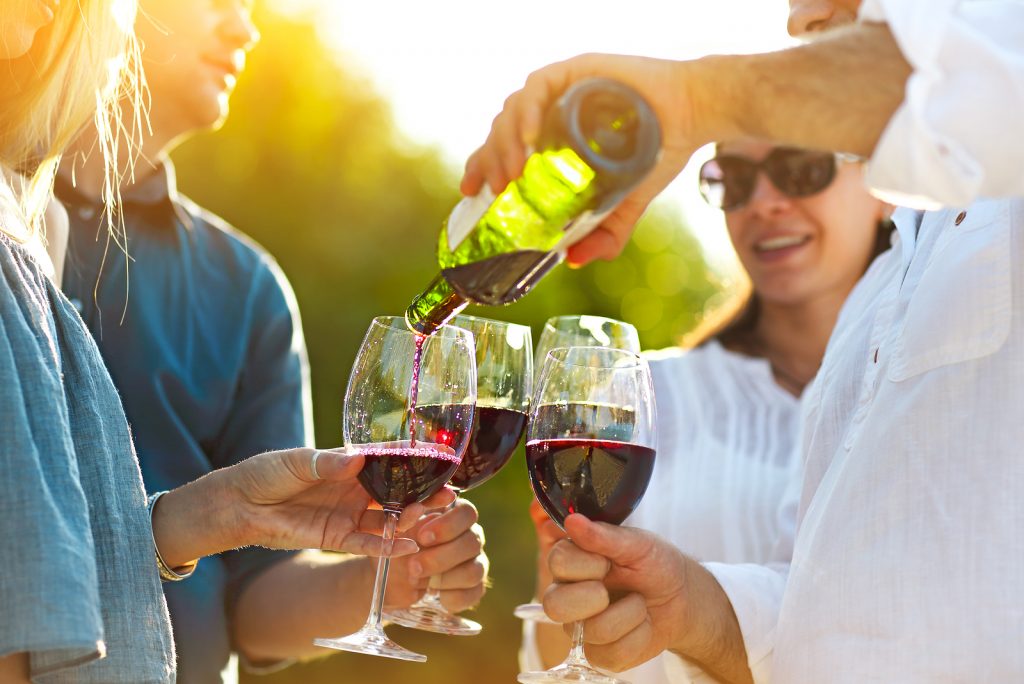 Three ways to get ready for outdoor entertaining
Your outdoor space whether it be porch, balcony or yard is an extension of your living space. More and more people are treating these areas in the same manner as your indoor space. It's important that this be maintained just as you would your indoor space.
Ensure that all your garden tools, brooms and pails are organized and put in their place. All of your outdoor furniture should be given a good inspection.
When it comes to your glass railing you really don't need to clean it any more than you would your home or cottage windows. It's a huge misconception that glass railings are high maintenance when in fact they are not. When cleaning your outdoor deck or patio a pressure washer is your best friend. The pressure washer gets all the moss, leaves and guck off your floor that a regular water hose or broom can't do. The pressure washer will also get your outdoor furniture and tables clean.
3. Love is in the details
Now that your outdoor space is clean this is the time to set up your space for good conversation, gathering, eating and enjoying the outdoors. The beverage tray with all your favourite drinks on it, the lanterns with the soft lighting in the evening and warm pillows on the chairs all add to the cozy comfortable feel of the space. Let's face it, you want your guests to enjoy the space and not want to get up. Make sure there isn't any water sitting idle for mosquitos to migrate and citronella candles certainly do the trick.