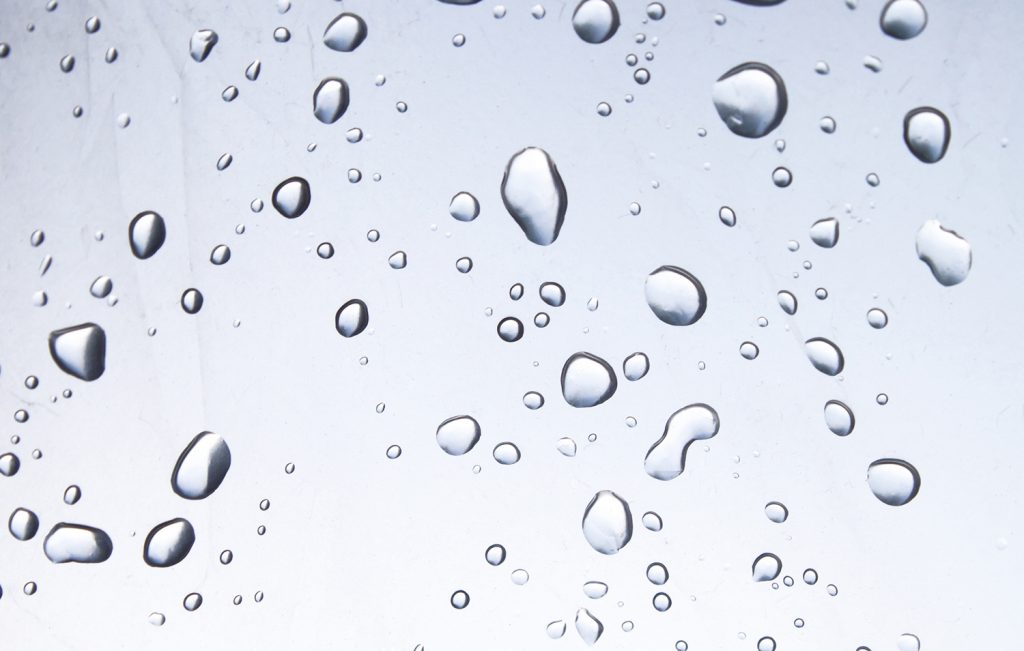 Diamon-Fusion for Glass Railings
InvisiRail will now be offering advanced protection for all glass railings using Diamon-Fusion protection technology. Overtime, glass railings become exposed to natural elements and environmental pollutants, which may cause damage to your glass railing. Diamon-Fusion glass protectant will ensure your glass railing looks, (and stays!) as good as new. Diamon-Fusion protectant chemically bonds to your glass railing, which creates an ultra-thin protective layer that stops corrosion and staining. Now, let's talk about the benefits of using Diamon-Fusion glass protectant.
Firstly, Diamon-Fusion technology creates a layer on your glass railing which provides strong protection from stains, corrosion, scratches, water stains, or etching. Diamon-Fusion also protects your glass from dirt and natural residue, which eliminates the maintenance of your glass railing by reducing the cleaning frequency by up to 90%. Diamon-Fusion glass protectant also comes with a lifetime warranty on residential applications, and a 15-year warranty on commercial applications. Diamon-Fusion coating is guaranteed to never yellow, chip, haze, crack, peel or discolour. Learn more about Diamon-Fusion and inquire about getting Diamon-Fusion protection for your glass railing from any InvisiRail customer service representative. 
Protect your hard-earned investment, with Diamon-Fusion.