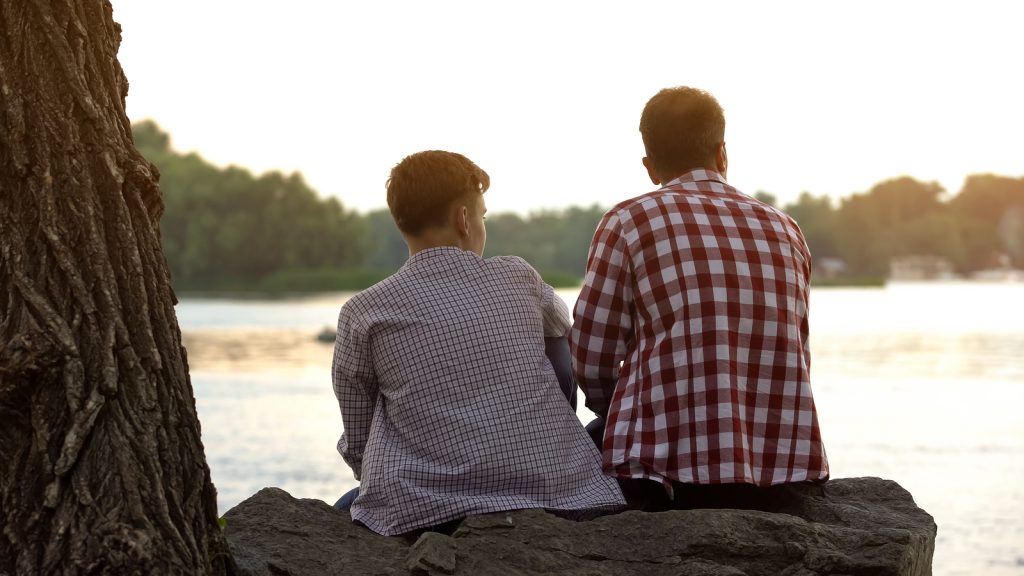 Everybody likes having quality family time, especially at the cottage. The cottage is the perfect place for a family getaway, but what do you do when it seems like you have to force your teenager to join you at the cottage? Well. There a couple things you can do to make your cottage seem a little more desirable to your teenager this Summer.
First, a cliché. It is important to teenagers to be able to stay connected to friends, especially over the Summer break. That's why having Wi-Fi is a key part of a modern teenagers' life. If your cottage has good Wi-Fi, your teenager will not only to be able to stay connected to their friends through text and social media, but also be able to indulge in streaming entertainment services, like YouTube and Netflix. (Movie nights can also be fun way for the whole family to spend time together!).
Another way to get your teenager at the cottage, is to let them bring a few friends! Friends are an important part of a teenagers life, and going to the cottage (especially for long periods of time), can make them feel disconnected, or like they're missing out. So, let them bring a few friends! They'll be able to spend time at the cottage with family, with the company of few of their closest friends. The best memories are always made at the cottage!
Next, snacks! This one may seem minor, but who doesn't love having good food and some special snacks! It's a great way to make the cottage fun! There is nothing quite like sitting on an outdoor deck while enjoying some delicious snacks!
Next up, is to make sure they, (and their friends, if applicable), have a little privacy! Odds are if they have to share a space with others all the time, they won't want to join! This doesn't mean you have to go through any major renovations, however, as long as they get to have their own space to hangout and relax with friends, the cottage will seem much more fun and relaxing, (without parents breathing down their neck!). A cottage Bunkie or shed is a great place for this!
We all know that weather has a huge impact on a cottage weekend. If you're planning a family cottage weekend, make sure to plan a weekend that calls for great weather. That way the family can participate in fun, outdoor activities. This can be anything from swimming, to boating, to hiking… the list goes on! Spending the weekend outdoors can make it more fun! Even if that may something as be a simple as sitting on the deck, looking out at a beautiful view.
Lastly, although family time is very important, try not to force family time upon your teenager. Although teenagers appreciate family, alone time and time with friends is important to them too! So, let them come to you. By following these few simple steps, the cottage can become a place they'll be excited to visit!