Looking for InvisiRail in your area?
View our full collection of articles below: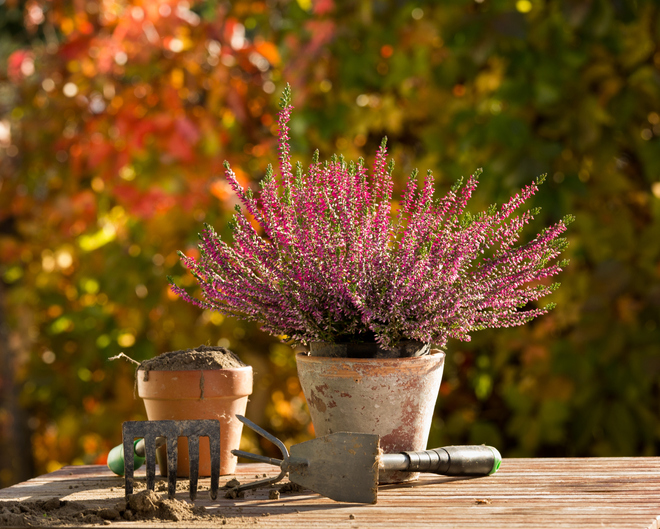 When it comes to creating an inviting and stylish outdoor space, your glass deck offers a unique opportunity to merge the beauty of nature with modern design. Not only does your InvisiRail™ glass railing provide open views of your surroundings but also serves as a blank canvas for creative decor ideas. No matter your style or preferences, there are numerous ways to transform your cottage into the getaway of your dreams!